MEET THE TEAM
This is your opportunity to meet with the Goram Homes Board of Directors and our Management Team.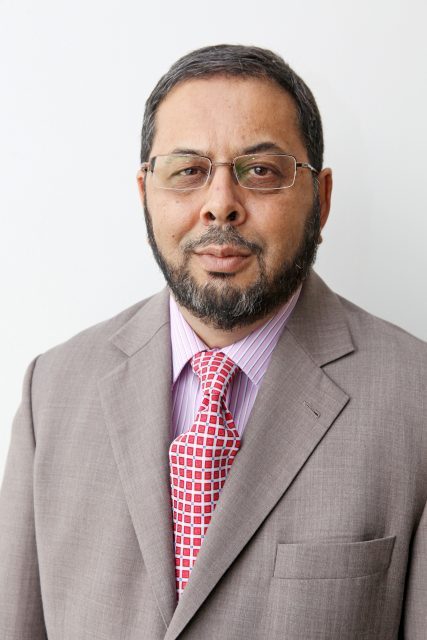 Aman Dalvi OBE has worked in Housing for over three decades. At present, Aman is working as a Consultant Advisor for two major developers. Prior to this, Aman Dalvi was Executive Director for Development & Renewal at a London Local Authority; Chief Executive of a London Housing Association and Chief Executive of an Economic Development Agency. Aman also worked for the Housing Corporation as Assistant Director of Investment.
Aman Dalvi has served as Chair of the Anchor Trust and PA Housing and on the Boards of English Partnerships and the Olympic Park Legacy Company.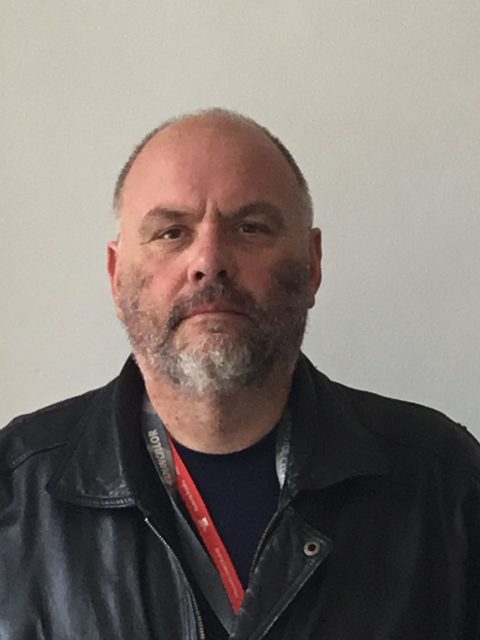 Don has been councillor for Avonmouth & Lawrence Weston since May 2016.  He was born in Bishop's Stortford and was persuaded by his Bristolian dad to come to Bristol for university in 1981.
Don's working life has been spent in social enterprise or development work in Lebanon, Sudan and Bristol. He has been based in Sea Mills, Bristol since 1987 spending most of his spare time trying to grow vegetables at his allotments. He is married with two children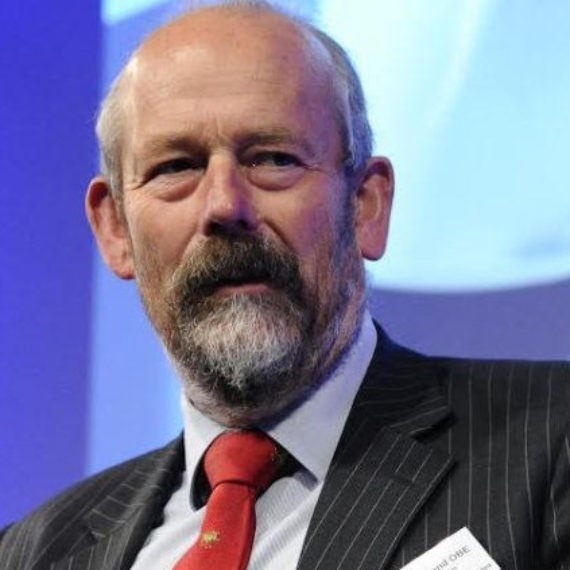 Eur Ing Nick Buckland OBE is an experienced Non Executive Director, Chair and Trustee within a variety of sectors, education, technology, regeneration, infrastructure, the arts and sustainability.
He knows Bristol well and is keen to work with the team to make Goram Homes a resounding success.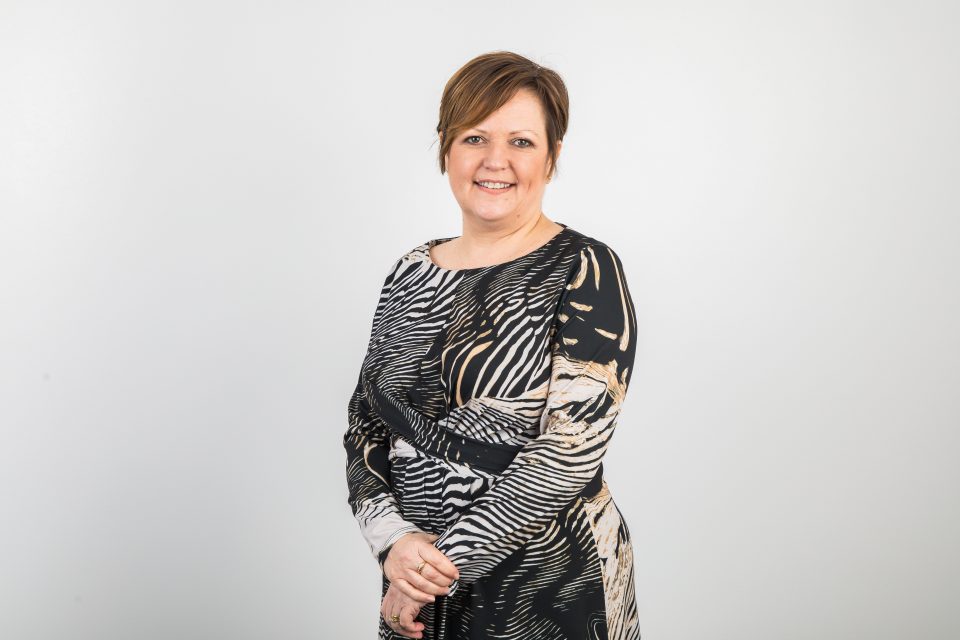 Sinéad is Group Chief Executive of Aspire Housing, which also comprises Staffordshire's largest apprenticeship provider PM Training and social regeneration charity Realise.
As Chair of national housing network PlaceShapers, Sinéad has been instrumental in uniting members around shared values as a voice for change.
In recent years, Sinéad received an MBE for services to housing, two honorary doctorates for work supporting communities, and saw Aspire receive the Queens Award for Enterprise; a first for housing.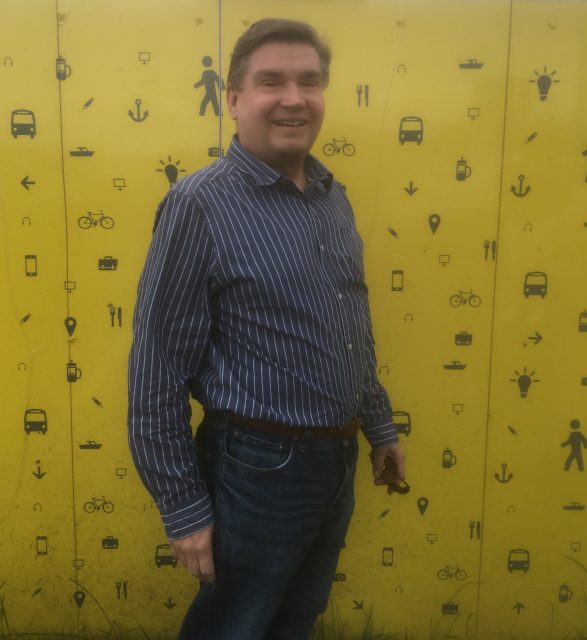 Mark is a  Development Director and Non-Executive Director for a variety of consultancies, developers, investors and joint venture companies for over 30 years.
His experience encompasses the full range of commercial, residential, retail and leisure projects with responsibility for identifying and unlocking value from major brownfield urban regeneration land holdings with a combined development value in excess of £2 billion.
These projects have often been delivered in partnerships between and private sectors with a particular emphasis on socially responsible and sustainable investment.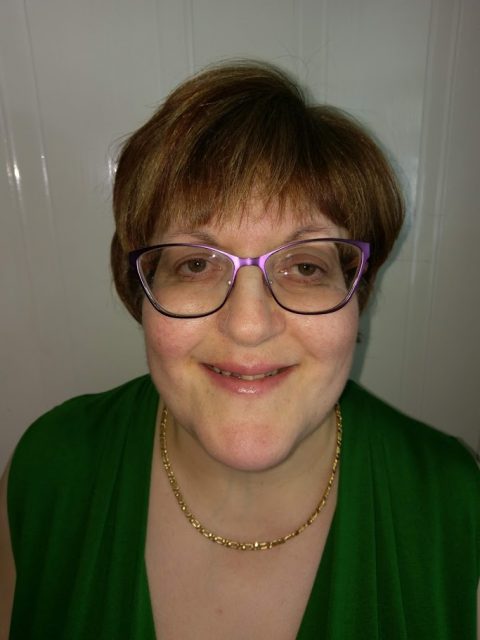 Anne is currently seconded to Goram Homes Ltd from Bristol City Council, where she was a Senior Director's Assistant to an Executive Director.
Anne is project lead for all Operations at Goram Homes.
Anne has been an administration professional for over 25 years working in a range of organisations such as an advice agency as well as undertaking a senior PA role at the National Assembly for Wales as well as Bristol City Council.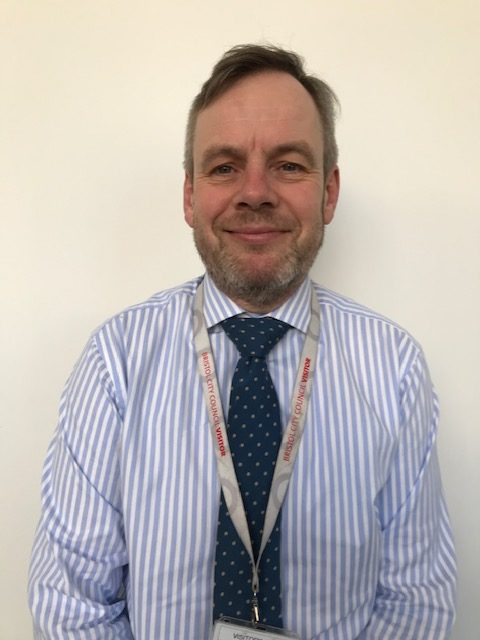 Tim brings over twenty years residential development experience to the Goram team, including seven years spent working for a national housebuilder as land director.
Having studied quantity surveying at university Tim initially worked as a project manager for a Cambridge based QS practice before moving to a client side development management role.
Tim has considerable experience of schemes involving the public and private sectors working collaboratively, having taken a lead role in a number of significant residential PFI and joint venture projects – notably the regeneration of the South Seafront area in Felixstowe, which was a joint venture between Bloor Homes and Suffolk Coastal District Council, where he acted as project lead for the housebuilder.