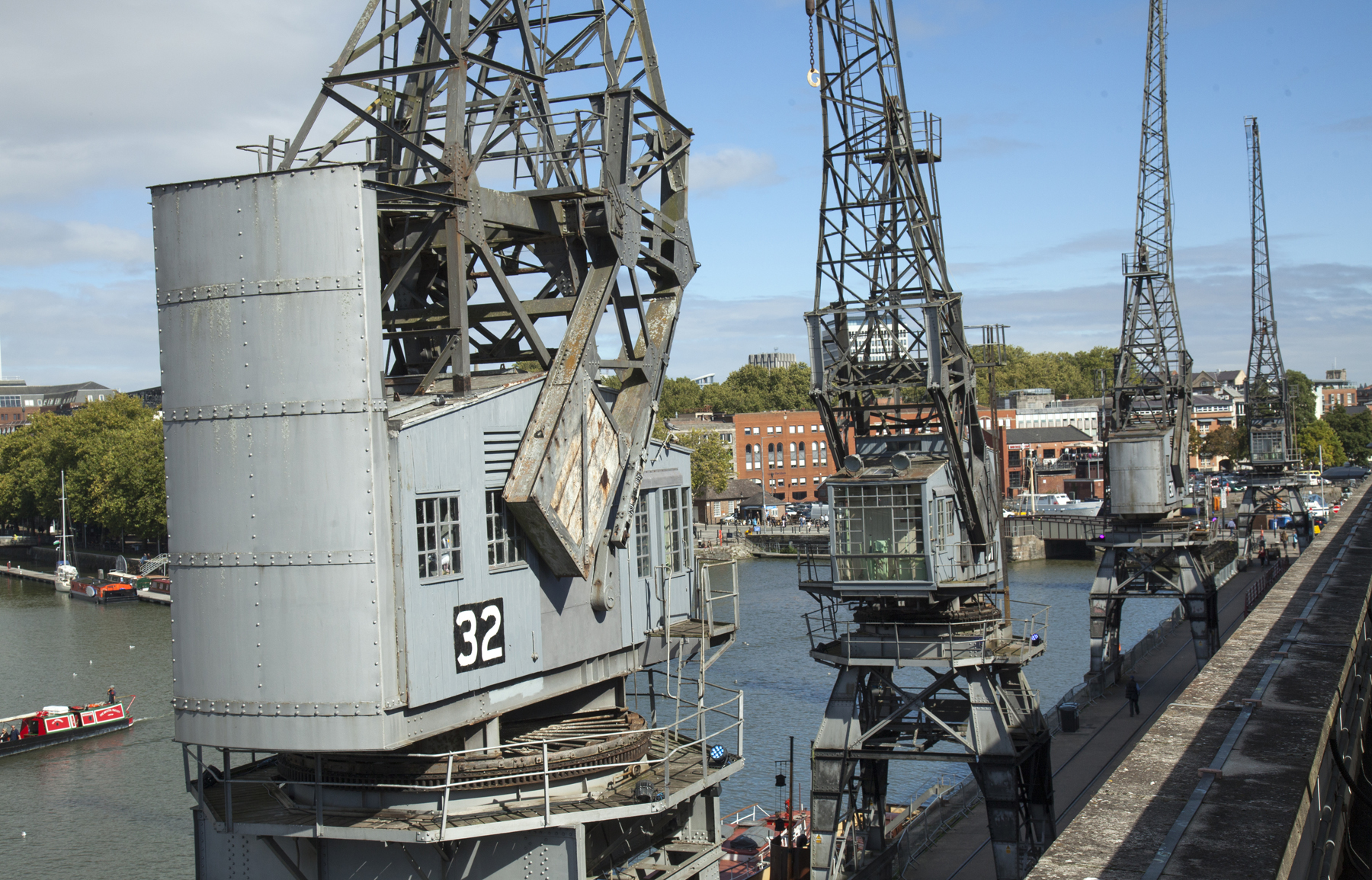 About us
Goram Homes was founded in 2018 by Bristol City Council to increase the provision of new homes in the city and to meet affordable housing requirements without compromising on build quality.
With an ambition to develop 2,500 homes in Bristol by 2025, we work in partnership with the private sector to deliver financial returns to Bristol City Council. The Council will then re- invest those returns to provide services and even more homes for the people of Bristol.
Our priority is to deliver high quality schemes embracing design which is sustainable – environmentally, socially and economically. Developments will always meet, at a minimum, Bristol's development policy requirements, particularly around the provision of affordable housing, space standards and sustainability. We are committed to investing in Bristol by working in partnership, creating opportunities for apprenticeships and work experience and using local labour and local supply chain partners wherever possible.
Working hand in hand with Bristol Council, we have a strong sense of our responsibilities to our local communities and residents, and a genuine commitment to sustainability – environmental, social and economic. We aim to lead the way in community engagement working closely with the communities in which we are active and delivering projects with tangible value to the people of Bristol.
Goram Homes is a subsidiary of Bristol Holding Ltd, which is wholly owned by Bristol City Council.