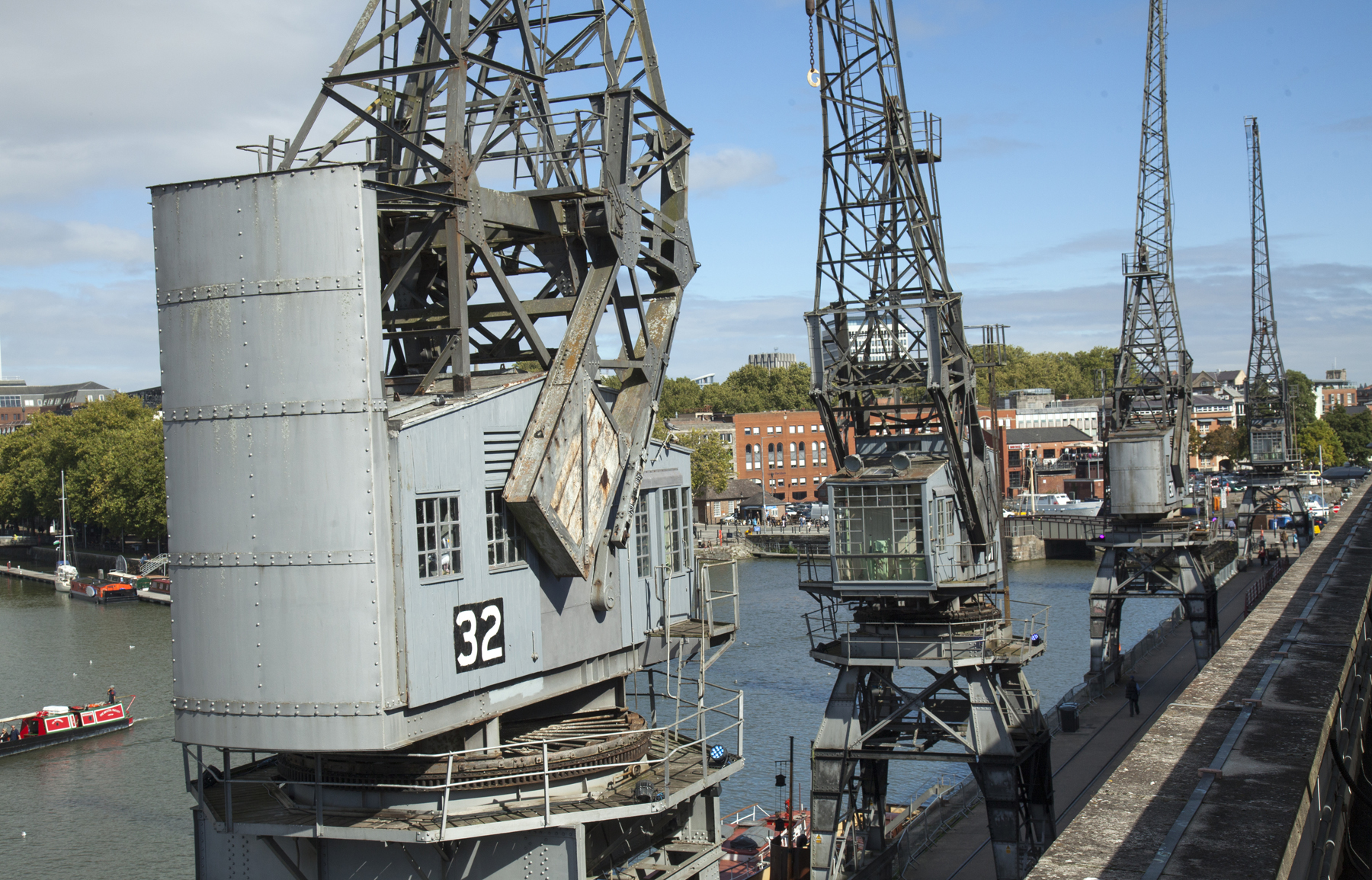 About us
Goram Homes was founded in 2018 as part of an initiative from Bristol City Council, with the ambition to increase the provision of new homes in the city and to meet affordable housing requirements without compromising on build quality.
Goram Homes is a subsidiary of Bristol Holding Ltd, which is wholly owned by Bristol City Council. We partner with the private sector and Bristol City Council in creating spaces that people want to live in and which always meet Bristol's development policy requirements, particularly around the provision of affordable housing, space standards and sustainability.
As a Council-owned business, we have a strong sense of our responsibilities to our local communities and residents, and a genuine commitment to sustainability – environmental, social and economic. We aim to lead the way in community engagement, both in terms of working closely with the communities in which we are active and in delivering projects with tangible value to them.
Our ambition is to develop 2,500 homes, by 2025. In delivering these new homes, we will focus on a number of key priorities:
To build high-quality, well-designed homes.
To build homes that are environmentally sustainable for the future.
To create safe, integrated communities where people want to live.
To generate local employment and training opportunities.