Who we are
We are a Bristol-based housing company.
We are a commercial company with community at the heart of our values.
We work in partnership with the private sector to build sustainable, affordable homes that create communities, respect the environment and contribute to the local economy.
Alongside our development partners, Bristol City Council and local residents, we aim to build homes that transform where and how people live.
Goram Homes is a subsidiary of Bristol Holding Ltd, which is wholly owned by Bristol City Council.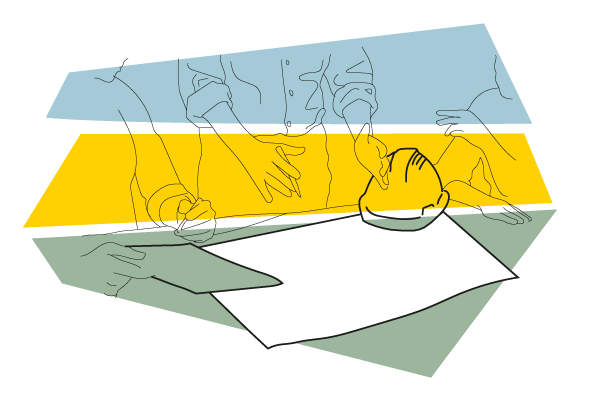 What we do
The way we work, and our values reflect our origins and our purpose.
Community-focussed
We want to contribute to the wellbeing of our city and the lives of people who live here.
Wherever we build homes, we will work with local residents to address their needs, support economic growth and strengthen communities.
Sustainable
The climate emergency, declared by Bristol in 2018, demands action and leadership across the construction industry.
We are committed to all our sites having increased biodiversity and carbon neutral homes.
And we have signed up to the RIBA climate challenge and Building with Nature Standards to ensure our developments really deliver for people and wildlife.
Innovative
We welcome new ways of working and innovation that delivers the right results.
Our focus is on finding the best solutions to deliver our homes most effectively, whether that is adopting Modern Methods of Construction or using new technology to reach more people.
Where we started
Goram Homes was set up by Bristol City Council to build quality homes where they are needed the most.
Our name is rooted in the local myth of two giants, Goram and Vincent, which tells the story of Bristol's foundations and some of our most iconic sites.
Goram Homes will build on Bristol's historic foundations to shape it for future generations. Our homes are economically, socially and environmentally sustainable to reflect our city's values today.
We work with the people of Bristol, for the people of Bristol, to write the next chapter in Bristol's history.