Development
New Fosseway Road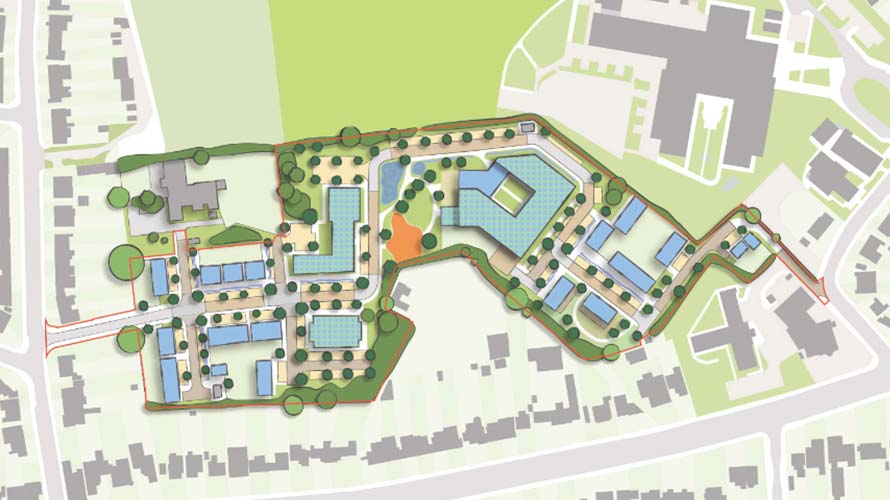 Status: Outline planning submitted

Location: Hengrove and Whitchurch Park, Bristol

Partner: Partner to be selected Spring 2022
Around 190 new homes are earmarked for a site allocated for housing within the Bristol Local Plan. This will include Extra Care Housing under the Better Lives at Home Programme. The Housing Delivery Team will be submitting an outline planning application in early 2022.
Building sustainable communities
Goram Homes always aspires to exceed planning policy in terms of delivery of affordable homes. Across our current programme we have a target of delivering 48% of our homes as affordable homes as outlined in our Business Plan.
Our developments will include homes of different sizes for market sale, social rent and affordable home ownership.
The number of affordable homes and the tenure split shown in the graph reflects our Business Plan and has been estimated based on initial capacity studies and policy requirements. We will update all figures annually, in line with business planning, or when planning has been granted.
To find out more about affordable homes and tenures have a look at our FAQs.
*The tenure split for any additional affordable homes we deliver will vary for each site and will depend on the viability of the development, the availability of funding and the Registered Provider buying the homes from Goram Homes.