Building Bristol's future
Creating communities that thrive.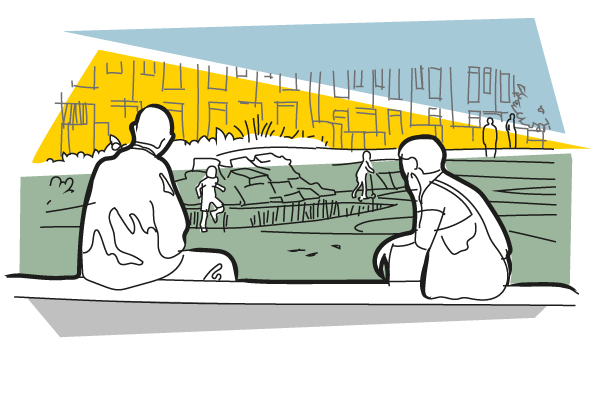 New homes and developments can transform buildings, places and communities.
We aim to put Bristol's best interests first in every development, but you know best what your area needs to thrive. Your insight and understanding can really make a difference.
So, wherever we are building homes we want to know what matters most to you and your community.
And because we want to hear from as many people as possible, we will work with our partners and specialists to find the best ways to reach you whether that is online, face to face or through your own channels.
We will share details here of all our open consultations and public events so please check back regularly and follow us on social media for updates.
You can also get in touch with the team directly to discuss our work here.
Recent Blogs
Residents of Lockleaze are invited to cast their votes for [...]