Developments
We are delighted that our fresh approach to housing development in Bristol is about to bear its first fruit at our Romney House and Baltic Wharf sites.
These two sites will deliver approximately 400 new homes, built to exacting standards and Bristol's development policy framework.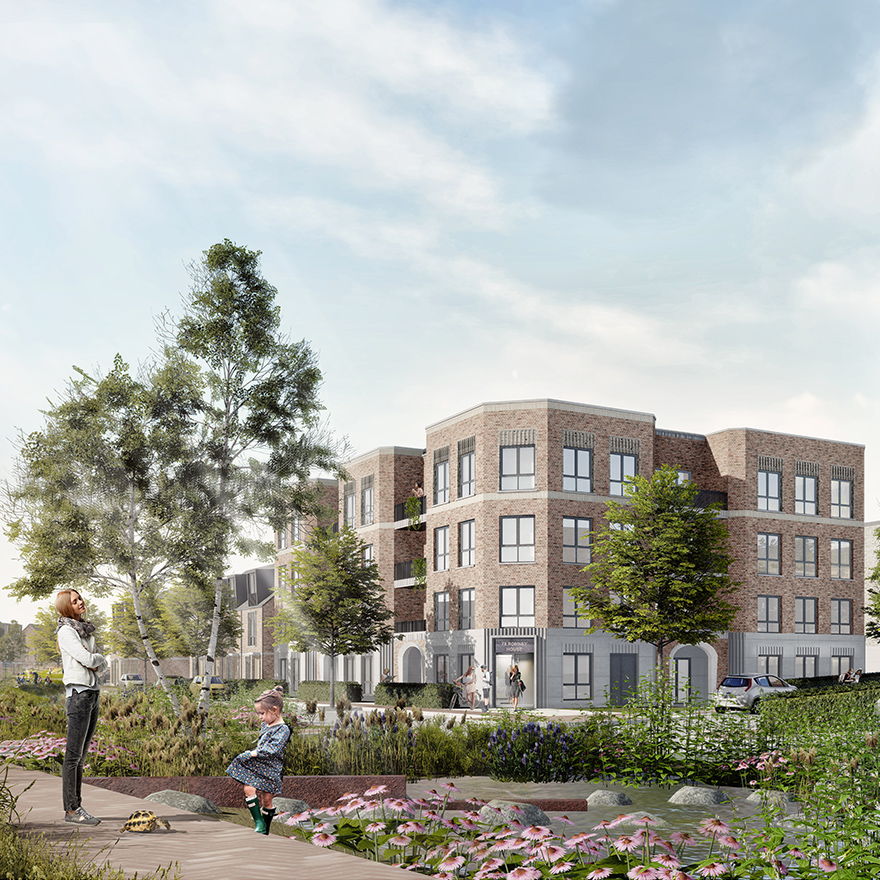 Romney House
Romney House is a brownfield site in north Bristol, formerly the location of Lockleaze school. The site bridges Lockleaze and the new development at Cheswick Village to the north. The site is also adjacent to the open space of Stoke Park, a Grade II Listed historic parkland.
Our Romney House development will deliver over 250 new homes, of which 55% will be designated as affordable housing.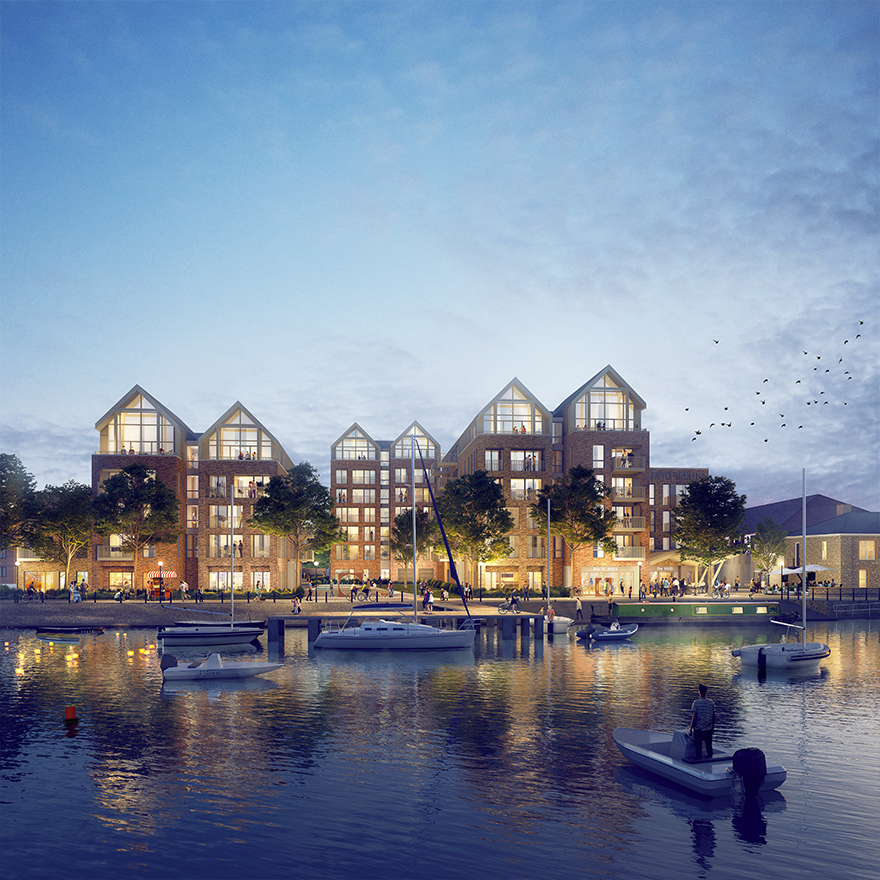 Baltic Wharf
Baltic Wharf is located at the western end of floating harbour, locally known as 'Spike Island'. On the narrow strip of land neighbouring Bristol's historic Underfall Yard.
Our Baltic Wharf development will deliver over 150 new homes, of which 40% will be designated as affordable housing.