Our people
Working together to build Bristol's future.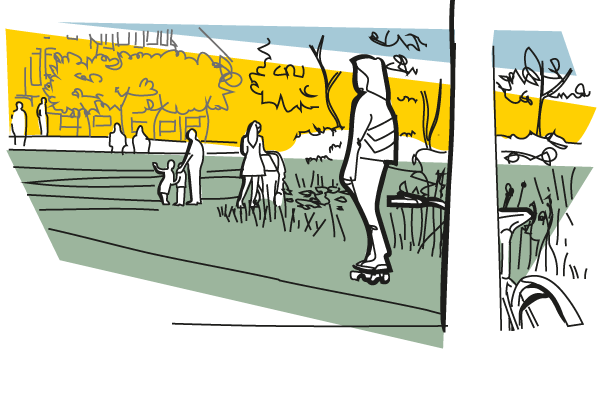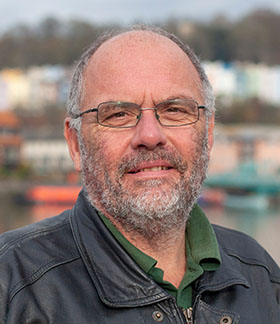 Cllr Don Alexander
Non-Executive Director
Council Representative
Don has been councillor for Avonmouth & Lawrence Weston since May 2016. He was born in Bishop's Stortford, Hertfordshire, and was persuaded by his Bristolian father to study at Bristol University in 1981. Don's spent his working life in both social enterprise and development work in Lebanon, Sudan and Bristol. He has been based in Sea Mills, Bristol, since 1987.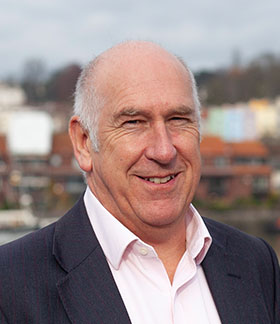 Chris Arnold
Finance Director
Chris is a chartered accountant and brings his experience of operational, finance and change management to Goram Homes having previously held leadership roles at Orange UK, Alfa Laval Saunders and BAe. Prior to joining Goram Homes, he was director of resources for a housing association where he secured and won long term partnership contracts and doubled their operating size.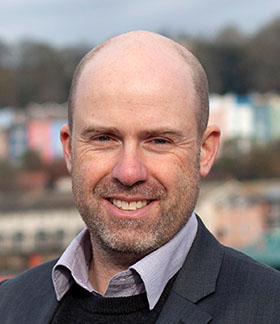 Stephen Baker
Managing Director
Stephen is Managing Director of Goram Homes, and joined in 2019.
He was previously director of investment at Alliance Homes Group, where he grew the new homes function tenfold and established two commercial trading subsidiaries. He has run his own business and worked for Architen, fabric structure specialists, on a range of high-profile projects including the Millennium Dome and the British Museum. Stephen was born in Bristol and he lives in the area with his family.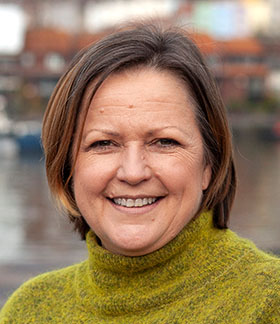 Sinéad Butters, MBE
Non-Executive Director
Sinéad is group chief executive of Aspire Housing, which also comprises Staffordshire's largest apprenticeship provider PM Training and social regeneration charity Realise. As chair of national housing network, PlaceShapers, Sinéad has been instrumental in uniting members around shared values as a voice for change.In recent years, Sinéad has received an MBE for services to housing, two honorary doctorates for work supporting communities, and saw Aspire receive the Queens Award for Enterprise; a first for the housing sector.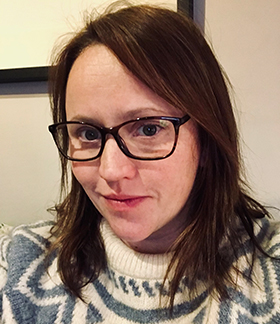 Kate Buxton
Head of Communications
Kate is a strategic communications professional and has worked in a range of senior positions across multiple sectors, including roles at the British Council, the BBC, Creative England and Kings College London. Most recently, as Head of Media and Content at Jisc, the UKs education technology provider, she worked with the government and the media to support the sector's digital transformation.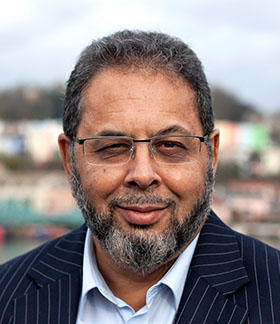 Aman Dalvi, OBE
Chair of Goram Homes Board, Non-Executive Director
Aman Dalvi OBE has over thirty years' experience in housing and is currently a consultant advisor for two major developers. Prior to this, he was executive director for development & renewal at a London local authority; chief executive of a London housing association and chief executive of an economic development agency. Aman also worked for the Housing Corporation as assistant director of investment. He has served as chair of the Anchor Trust and PA Housing and on the boards of English Partnerships and the Olympic Park Legacy Company.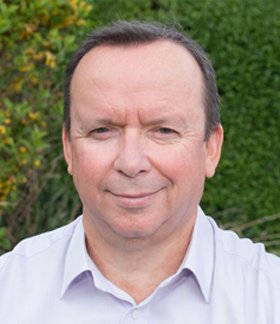 Geoff Fox
Partnerships Director
Geoff, a planner by trade, was previously a senior consultant at ARK Consultancy and Director of Development for a London based housing association. He brings over 35 years' experience of delivering complex development and regeneration projects, including many successful schemes in Bristol.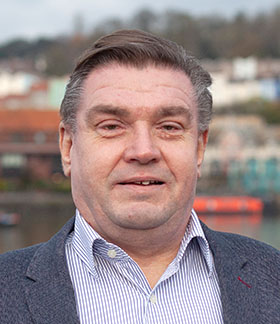 Mark Hallett
Non-Executive Director
Mark has been a development director and non-executive director for a variety of consultancies, developers, investors, and joint venture companies for over 30 years. His experience encompasses the full range of commercial, residential, retail and leisure projects with responsibility for identifying and unlocking value from major brownfield urban regeneration land holdings with a combined development value in excess of £2 billion. These projects have often been delivered in partnerships between and private sectors with a particular emphasis on socially responsible and sustainable investment.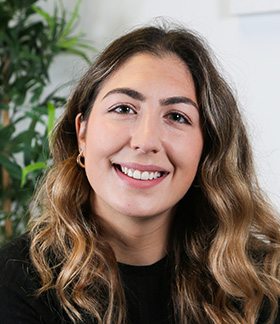 Christiana Makariou
Development Manager
Christiana is a development professional and a Chartered Town Planner with the Royal Town Planning Institute with a passion for successful placemaking. She is originally from Cyprus and moved to the UK in 2011. After graduating from UWE, Bristol and with a Masters in Planning and Property Development from Radboud University in the Netherlands, she gained experience in large-scale, mixed-use developments working on the masterplan and detailed design and delivery of Brabazon and the YTL Arena Complex, Bristol (the former Filton Airfield and one of the largest masterplanned developments in the UK).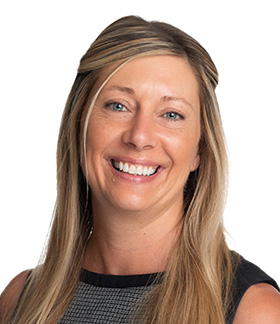 Hannah Ransom
Business Support Manager
Hannah has worked as an executive support for many regional and international companies within the construction industry, including Redrow Homes, Crest Nicholson, Pearce Construction, Pearce Group Architects, Interior Services Group and M+W Group, a Global high-tech EPC construction firm. More recently Hannah has worked for Handelsbanken a Swedish bank and brings with her a wealth of knowledge in business administration.