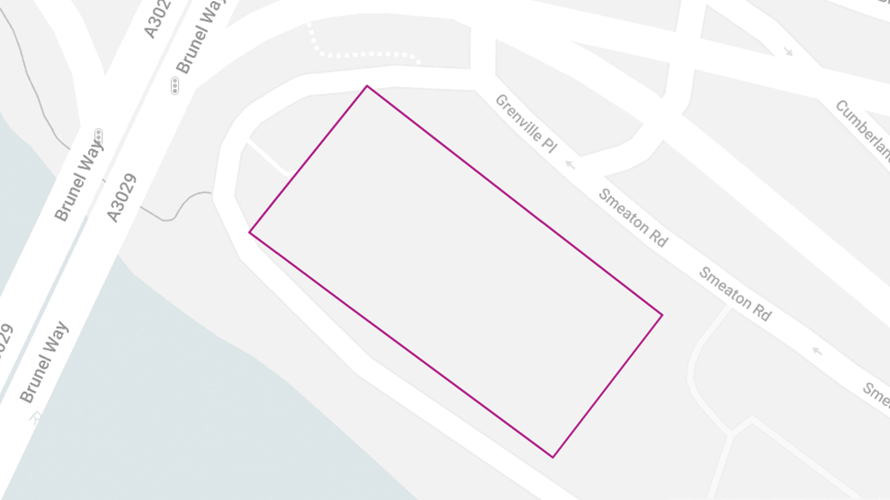 Status: Approved for development by Goram Homes

Location: Hotwells and Harbourside, Bristol
The iconic, Grade II listed former tobacco warehouses could be turned into 192 new homes in a refurbishment of two imposing buildings, mixing market value and affordable apartments in an historic heart of Bristol.
The warehouses are part of the Western Harbour Regeneration Area which is a key area in the continuing regeneration of Bristol's city centre and floating harbour. A programme of city-wide engagement began in 2021 to develop a vision for Western Harbour followed by a masterplan for the area. A formal consultation process will begin late 2022.
Building sustainable communities
Goram Homes always aspires to exceed planning policy in terms of delivery of affordable homes. Across our current programme we have a target of delivering 48% of our homes as affordable homes as outlined in our Business Plan.
Our developments will include homes of different sizes for market sale, social rent and affordable home ownership.
The number of affordable homes and the tenure split shown in the graph reflects our Business Plan and has been estimated based on initial capacity studies and policy requirements. We will update all figures annually, in line with business planning, or when planning has been granted.
There may be times where design challenges or high service charge costs mean it isn't appropriate to deliver affordable housing on site. Where this is the case, we will find another way of delivering the extra homes off-site.
To find out more about affordable homes and tenures have a look at our FAQs.