Development
Castle Park Energy Centre
Video courtesy of Vital Energi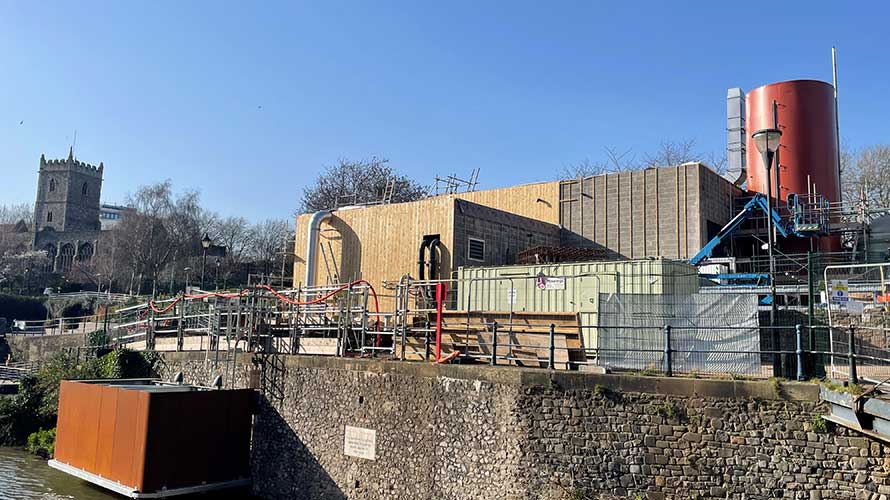 Status: Completed, June 2022

Location: Castle Park, Bristol

Partner: Bristol City Council and Vital Energi


The Energy Centre, part of the Bristol Heat Network, has been delivered by Bristol City Council and Goram Homes in partnership with Vital Energi.

The 3MW water source heat pump takes water from the nearby floating harbour and uses it to generate heat and hot water for local businesses and residents. Bristol's heat network currently supplies over 1000 properties with low-carbon heat from a variety of sources across the city and continues to expand to new areas across the city.

Following the completion of the Energy Centre, a mixed-use development will be built over it with construction due to begin in 2024.